Welcome to the website of the Trinity College Dublin Alumni Society of Paris, which is affiliated to the Trinity Alumni Office and enables alumni currently residing in France to maintain contact with each others as well as with the University.
About the Trinity College Dublin Alumni Society of Paris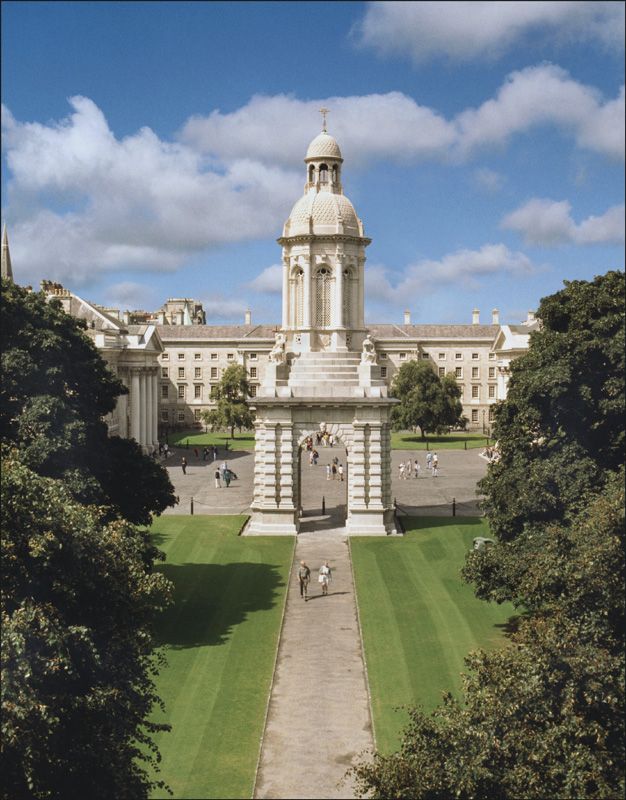 Originally founded in 1992 and reborn in 2016, the Trinity College Dublin Alumni Society of Paris aims at fostering and building a strong community for all Trinity College Dublin graduates from all schools, ages and professions, currently residing in France, for socializing, networking, celebrating and inspiring. Our goal is to be a focal point and enable University alumni to enjoy themselves, to meet others to mutual benefit, to use the talents they honed during their time at Trinity College Dublin to help others on their way and to retain a contact with the University through the activities and events of the Society. Trinity College Dublin is a lifelong journey and we want alumni to continue this extraordinary experience when connecting with the society.
We organise a wide range of events that seek to foster the intellectual excitement we experienced on campus. From convivial pub evenings, to theatre visits and guided visits, to exhibiton and historial sites, formal and unformal events.
As well as bringing Trinity College Dublin graduates together, the society also has a wider goal of promoting Trinity in France and fostering links with other alumni associations, including others Irish and French universities & Grandes Ecoles.
The TCD Alumni Society of Paris is a non-profit organization – Association Loi 1901.
Programme of events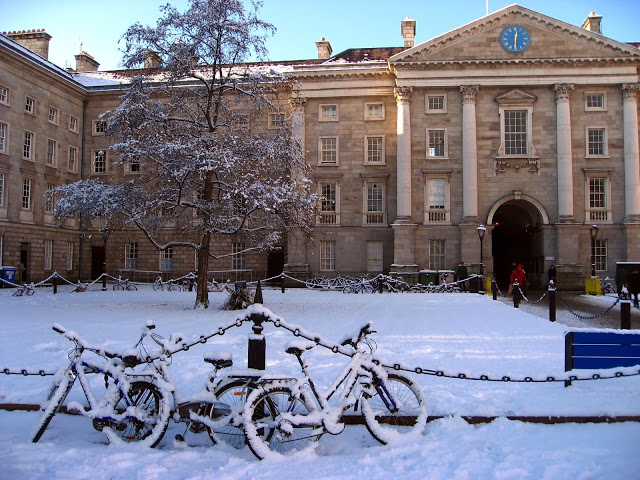 The programme of events includes breakfast talks, convivial pub evenings, sporting events, theatre visits, concerts and opera events, guided visits to exhibitions and historical sites.
Our aim is to provide a mix of networking, cultural and sporting events, formal and informal, to match all tastes. For the success of events, the Society encourages all its members to get as involved as possible with all things. New ideas for new events are most definitely welcome!
Membership
Most of the Members of the Trinity College Dublin Society of Paris are currently residing in France, but the Society welcomes those who visit Paris from time-to-time and wish to keep in touch with Trinity fellows.
We represent and welcome alumni from all TCD schools, ranging from all ages, disciplines and professions: our ambition is not only to connect alumni across disciplines, but also across generations. Most members hold Trinity College Dublin University degrees, although we want everyone who has an appropriate connection with TCD to feel part of the alumni community whethere they are long time resident, exchange students, research graduates, teaching staff, travelling alum, a temporary visitor, a newcomer or a recent graduate
Membership is free to everyone. We are an all-volunteer, not-for-profit group, however, we will charge for events and outings to cover associated costs.
The Society has no political or commercial aims and, although we are part of the Trinity Alumni Groups network, does not act as a direct fundraiser for the University.
If you wish to join the society, sign-up now. We want to hear from you, so don't hesitate to contact us to find out how you can get involved or stay in touch with fellow TCD alumni while in France.
TCD TODAY